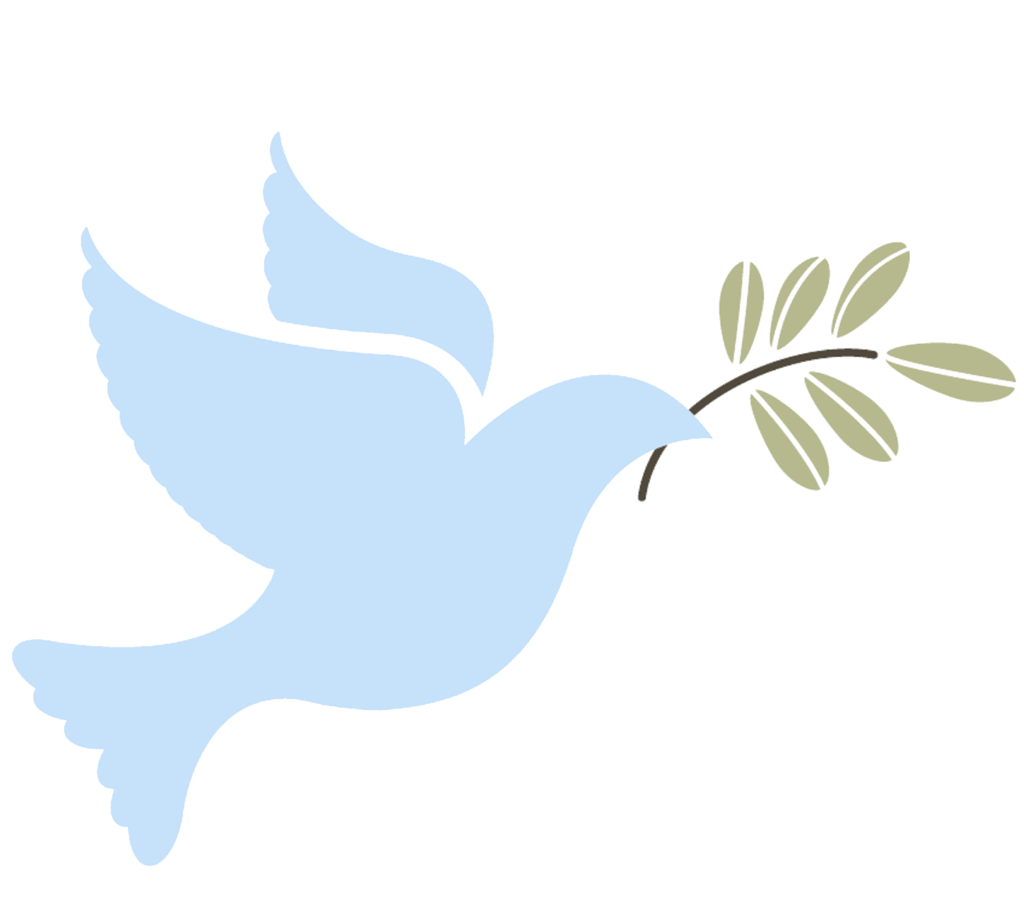 Create a better society,
increase company visibility and generate more business at the same time. That is the goal of being a member of the European Social Label
Participate in creating a better, more equal society
You decide how it should go - here are some possibilities
Knowledge is the key to success. As an entrepreneur, you can be considered both successful and driving. If you want to be involved in defining educations so that students and participants become employable in a next step, this is just right! We focus on short educations with relevant content and want business input on what this means in practice. We also educate the business community on issues of gender equality and inclusion. 
The search for his first job
We love our moments 22! Most jobs require a good resume and a reference. But if you are new to the labor market after 12 years of study, it can be difficult. Together with you, we want to help more young people enter the labor market. We analyze and interview them and should they be available for wage subsidies or employer support, we make sure to handle that dialogue as well, all you need to do is show interest!
Employment outside working hours
For most people, work and study are eight hours a day, but the truth is that there are 16 more hours a day. Therefore, it is important to make sure that there is something to do even at these times. For this, we have developed our own foundation where the surplus of the membership fee goes and where then our members can decide what kind of project the money should go to. Marketing of the contributors is included and is brand development.
Inclusion in your opinion
We perform and focus on what you think is important. Everyone defines exclusion and inclusion differently and few can tell where their tax money goes. As a member, both your company and the outside world can see what your focus area is for creating a more inclusive society. 
Better tools for the business
European Social Label has tools and platforms that your company can take part in at no extra cost, to a value of SEK 4,200 ex VAT, as a thank you for the help. We can also offer other VPS services at what we believe is the lowest price in the country for your specific services. All services offered are powered by green electricity, in our case hydropower, and are certified for ISO27001 on digital security. 
Perhaps the world's best customer management system
Most companies need a customer management system. As a member, you now have the opportunity to have your own instance of SuiteCRM, the system that has been named the world's best CRM system for several years in a row, completely at no extra cost. The system is easy to maintain and GDPR-ready and is not in the cloud, but we have full control of where it is.
Video conferencing services based on your brand
We find it sad that digital meetings have only a few actors and alternatives. We have therefore developed a service based on anonymity in the first place, but also adapt it with our members' brands. The service is completely free from restrictions that other alternatives have built in but offers the same functions.
Communication tools for professional work
European Social Label has been verified by Microsoft, Google and Facebook and has via the latter gained access to their corporate version Workplace. As a member of the European Social Label, you can also use Workplace where you can have internal work and meetings as well as network with other members. 
Tomorrow's entrepreneurs grow by taking responsibility.
This may be your chance to hang on to the train and do the right thing from the start. Studies show that CSR is profitable but so far has only been for large companies. Through our membership, we take CSR down to a level where, above all, micro and small entrepreneurs can be involved. CSR has generally also been more focused on environmental work, but through our operations and concepts we also take in human values.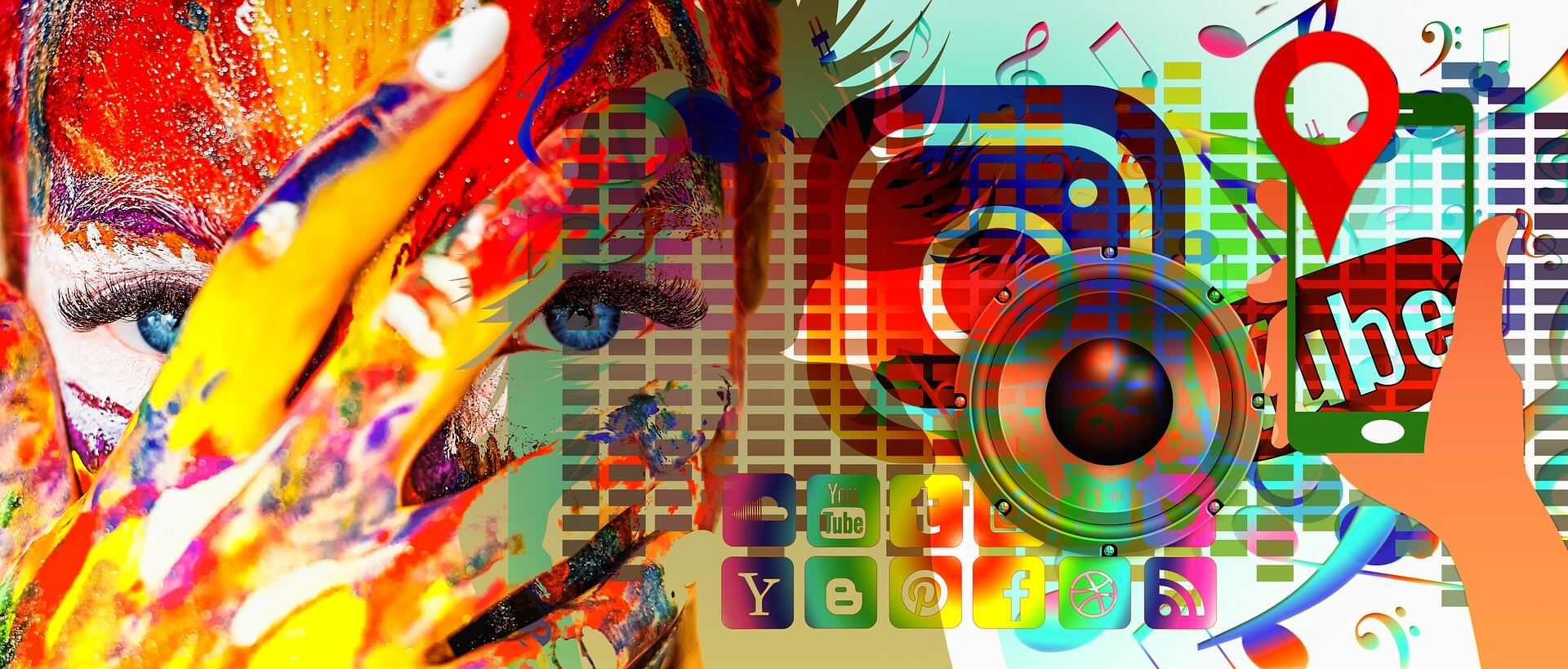 A better society, marketing of your work and the opportunity for lower costs and increased sales
European Social Label is a holistic solution to the integration problems in society. It is also a holistic toolbox for you as an entrepreneur where everything is there for you to succeed. European Social Label markets members and not themselves, for us the purpose of an equal and inclusive society is what matters and we want to show it through you.
Targeted efforts. You decide the direction.
Few in today's society can say where their tax money is going. For most people, it may not be so interesting to know as long as most things work. But everyone who has ever bothered with accounting knows how mechanical and how accurate it actually is in the corporate world, so why can the social functions not be reported in the same way? 
The European Social Label, which is run by entrepreneurs for entrepreneurs, believes that a clearer account is desired. We are not here to complain, instead we choose to act. This means that all members can take part in the costs and we report what we do. Perhaps even more important is that what we do is defined by our members. Social integration and exclusion is such a big problem in today's society that everyone has different views on what needs to be prioritized and therefore we are happy to place the responsibility on our members who can submit direct proposals to be implemented or make requests. It is then up to the European Social Label and our foundation EUSL Foundation to implement this to the best of our ability, together with our members or under our own auspices. Because of this, we ourselves call our foundation a stupid foundation, as it should do exactly what someone else says to it. 
All services, programs and contributions in one membership
It must not be too complicated because then it will be none of it. We have therefore developed a membership that is largely based on our members' commitment, conditions and wishes. We want to see it as a buffet where companies pick what they want and should something be missing from the buffet, we make sure to solve it. As a member, you can also take over or make changes exactly when you want. 
European Social Label will soon launch e-commerce platforms for members and financing services